History of U.S. Copyright Office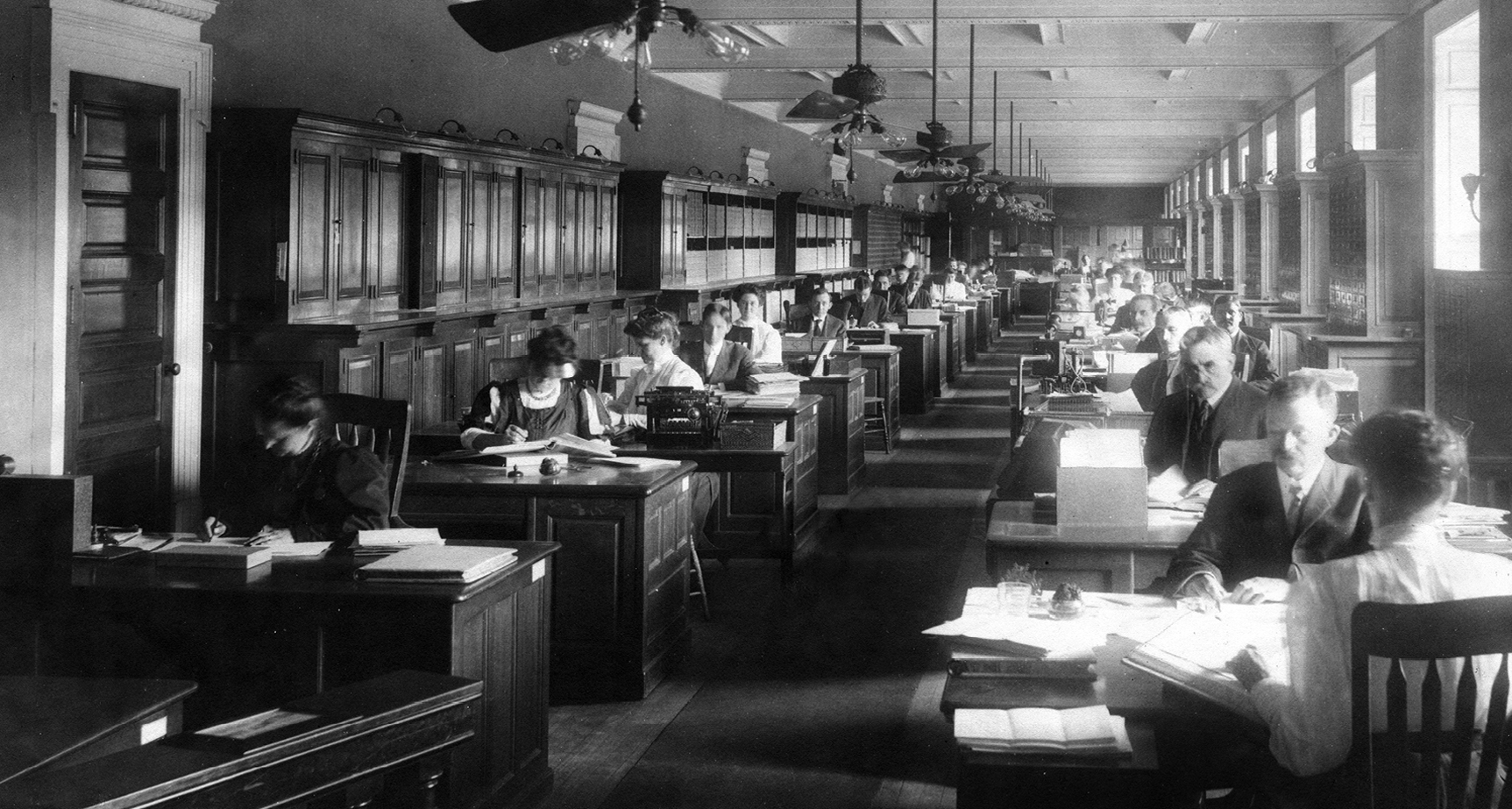 In May 1790, when Congress enacted the first federal copyright law, the U.S. Copyright Office did not exist. Instead, authors would register and deposit their works with U.S. district courts across the country. These works were stored in a variety of places, including in the Department of State and the Department of the Interior and, later, the Smithsonian Institution and Library of Congress.
On July 8, 1870, Congress centralized the administration of copyright law in the Library of Congress at the encouragement of Librarian of Congress Ainsworth Rand Spofford. He served as the Register of Copyrights and used the deposit copies of registered works to help build the Library's collection. On July 22, 1897, Congress established and funded the U.S. Copyright Office as a separate department within the Library and named Thorvald Solberg the first dedicated Register of Copyrights.
Since then, the Office has been a key player in the evolution of copyright law. For example, the Office has been heavily involved in a variety of copyright law revisions, including the Copyright Act of 1909, the Copyright Act of 1976 (still in effect today), the Orrin G. Hatch–Bob Goodlatte Music Modernization Act of 2018, and the Copyright Alternative in Small-Claims Enforcement Act of 2020.
Learn More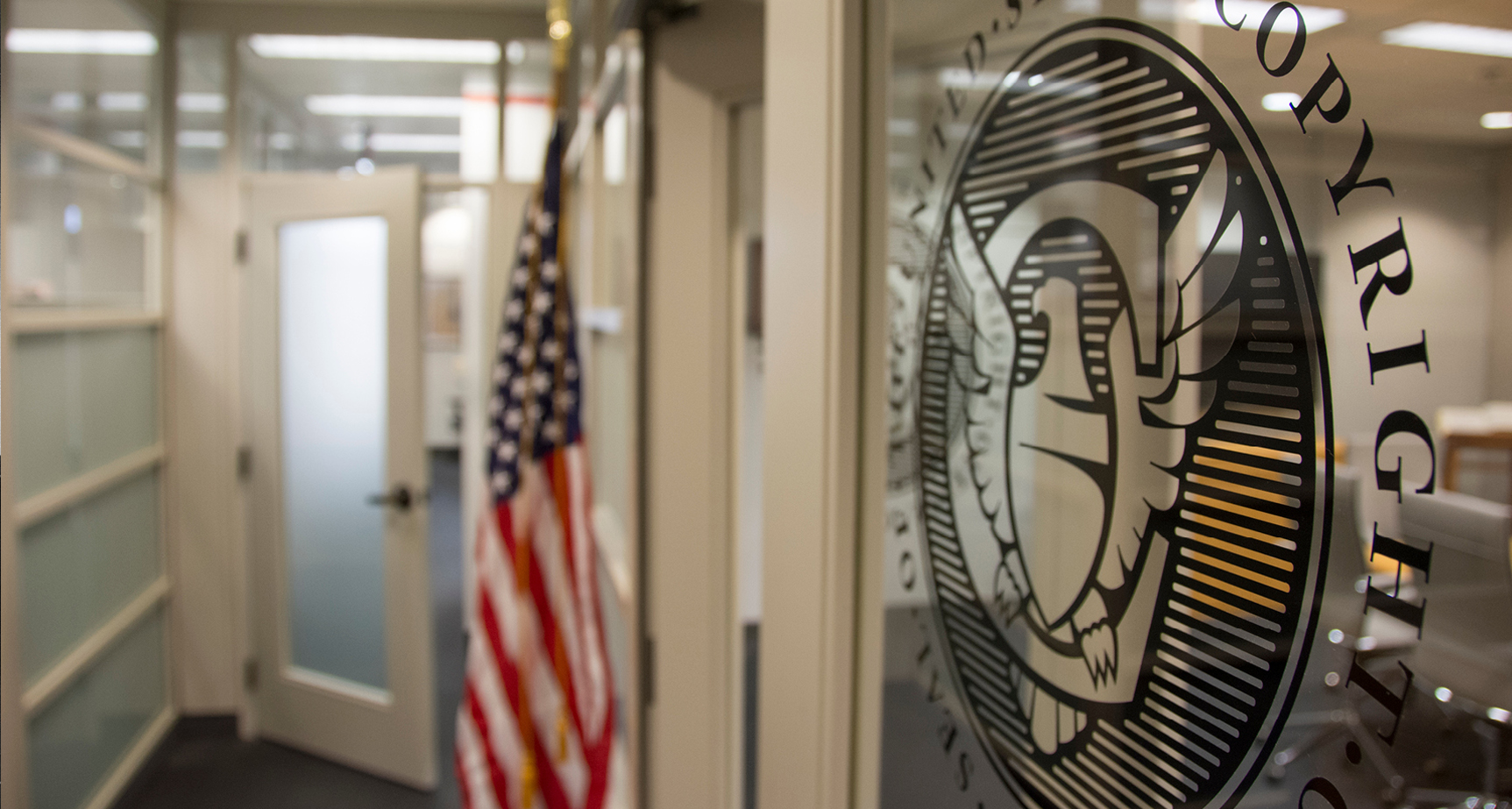 About the U.S. Copyright Office
The U.S. Copyright Office is an important part of the copyright system, responsible for administering a complex and dynamic set of laws, which includes registration of works, recordation of documents pertaining to copyright, facilitation of statutory licensing provisions, and implementation of other aspects of the 1976 Copyright Act and the 1998 Digital Millennium Copyright Act.
By statute, the Register of Copyrights is the principal advisor to Congress on national and international copyright matters, testifying and providing ongoing leadership and impartial expertise on copyright law and policy. Congress relies on and directs the Copyright Office to provide critical law and policy services, including policy analysis, legislative support, assistance to the courts and executive branch agencies, and participation on U.S. delegations to international meetings.
The Office provides a variety of services to creators and users of copyright protected works and helps copyright owners keep their records up to date, preserving a public record of the country's creativity.
Learn More