Copyright Small Claims and the Copyright Claims Board
In December 2020, Congress passed the Copyright Alternative in Small-Claims Enforcement Act of 2020 (CASE Act), which directed the Copyright Office to establish the Copyright Claims Board (CCB). The CCB will be a three-member tribunal within the Office that will provide an efficient and user-friendly option to resolve certain copyright disputes that involve less than $30,000 (called "small claims"). The Office is in the process of developing the CCB, which should begin hearing claims by spring 2022. In the meantime, read about what the CCB is, why you might want to use it, and our implementation progress.
CCB Key Facts and Benefits
From streamlined proceedings to expert decision makers, the CCB will be designed to be efficient and easy to use.
It will be user-friendly. CCB proceedings will be designed for people to understand and navigate. This will make it easier for parties to represent themselves.
There will be streamlined procedures. Discovery will be limited and mostly paper-based, and parties will rely primarily on written materials. CCB proceedings generally will not include formal motions unless requested by the parties or the CCB. As a result, CCB proceedings will require far fewer resources (in money and time) than federal court lawsuits.
Monetary damages will be capped at $30,000. No one will be able to bring a proceeding in the CCB seeking more than $30,000 total (with lower per-work limits if someone is seeking statutory damages). If a party is seeking statutory damages, the CCB will not consider whether an infringement is willful. This means that respondents will be assured that they cannot face damages as high as those available in federal court (which can be up to $150,000 per work infringed).
It will be voluntary. You will not be required to bring your claims in the CCB and you will be able to opt out of the CCB if you receive a claim. Note, however, that you must make a choice between the CCB and federal court; you cannot file the same claim or counterclaim in both venues. If you opt out, however, the other party can still bring a federal lawsuit against you, which would likely be more expensive and time consuming. If that happens, the fact that you opted out won't be held against you in the federal court proceeding.
There will be safeguards against abusive practice. Parties bringing claims in bad faith may have to pay the other party's reasonable costs and attorneys' fees (generally up to $5,000). In certain situations, the CCB will also ban bad faith parties from filing any new matters for one year and may dismiss all of a bad faith party's pending claims. There may also be a limit on the number of cases that any one party can file in one year.
CCB decisions will be posted online. You will be able to review CCB decisions online. These decisions will not be precedential, meaning that the CCB won't have to follow them in later cases, and they will have no impact on unrelated federal court proceedings.
There will be limited review of CCB decisions. If you disagree with a CCB decision in your case, you will be able to seek review, both in the Copyright Office and federal court. It is important to know, however, that the types of issues the Office or a federal court could consider when you challenge a CCB decision will be more limited than if you bring or defend against a case in federal court.
CCB Officers will be independent experts in copyright law. The CCB will have three Officers who have deep expertise in copyright law, making them well-suited to determine a variety of copyright matters. The Officers' performance appraisals cannot be based on the outcome of specific proceedings. There will be no ex parte communications regarding active cases (meaning that neither party can speak to the CCB without including the other party).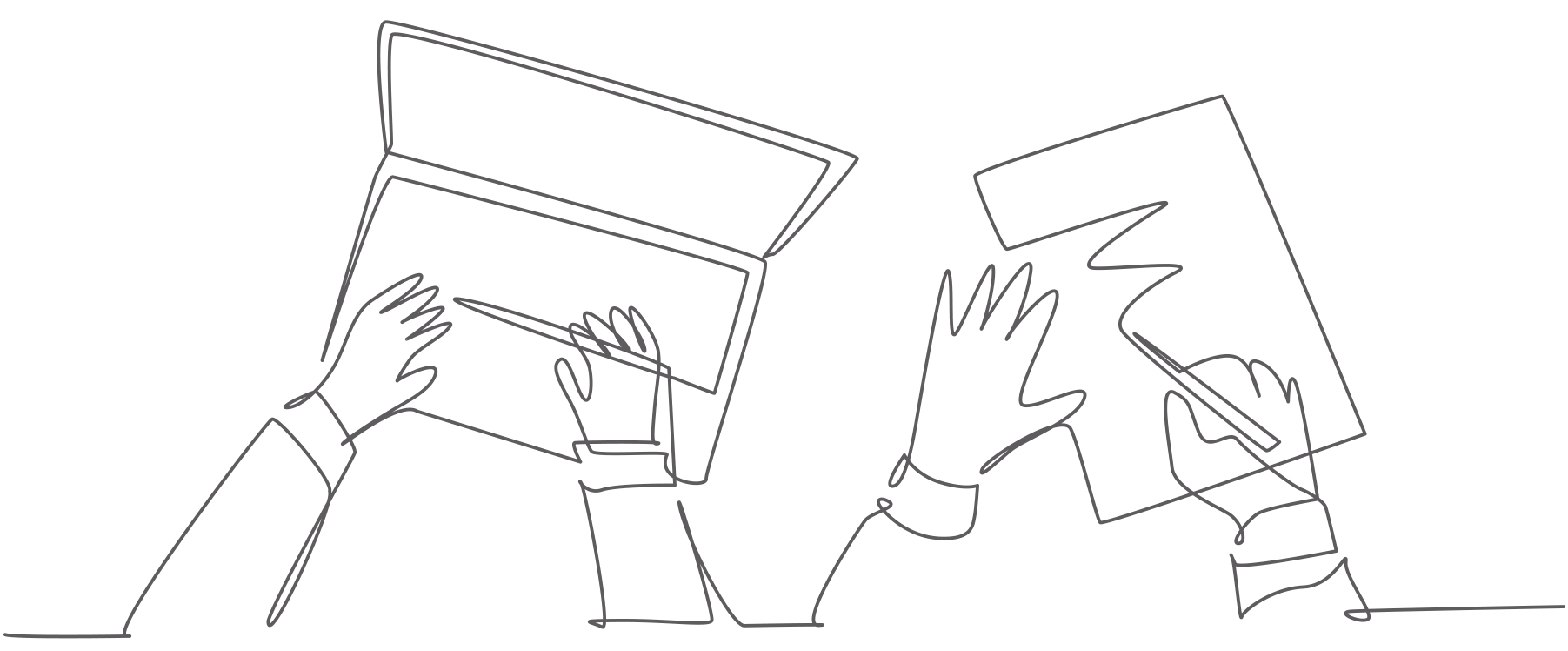 Getting the CCB's Operations Started
The Copyright Office is in the process of setting up the CCB. As part of implementation, we will address daily operations and procedures related to issues like the following:
Setting fees
Filing claims
Notifying parties when a claim is brought against them
Opting out of proceedings, including by developing a standing opt out option for libraries and archives
Expediting registration decisions for claims pending with the CCB
Setting standards for limited motions practice and discovery
Defaulting parties (which means a party did not or stopped responding to a claim)
Reviewing CCB decisions in certain situations
Making some CCB proceeding records publicly available
The Office will develop these and other procedures through rulemaking processes that will result in regulations. The rulemaking proceedings will allow for public participation, which the Office strongly encourages. You can track the Office's implementation progress by checking our implementation tracker, following the Office's rulemaking proceedings on our Rulemaking page, and signing up for our NewsNet service.
Interested in more information? Take a look at our responses to Copyright Claims Board Frequently Asked Questions.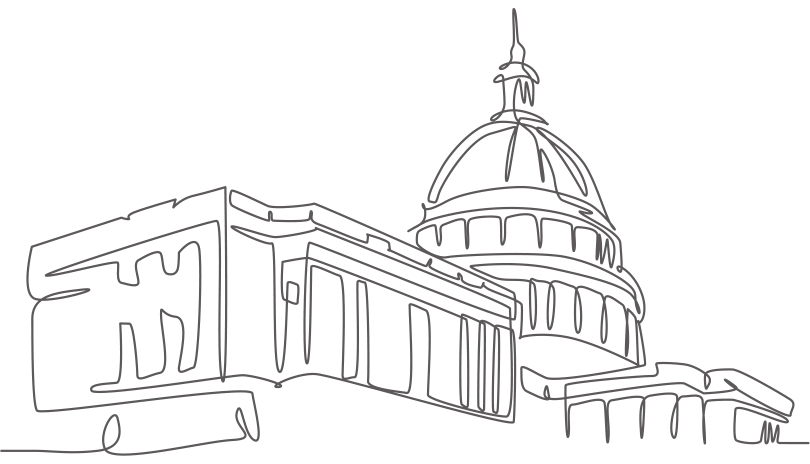 Subscribe for Email Updates
Why did Congress Pass the CASE Act and Create the Copyright Claims Board?
Copyright law requires that copyright lawsuits be brought in federal court. Federal litigation, however, can require a lot of time and money. When disputes about small copyright claims arise, the cost and effort of a federal lawsuit can outweigh possible relief and make it very difficult for people to get a legal resolution. Congress recognized this issue and passed the CASE Act, creating the CCB, to provide a more efficient and economical option to resolve small copyright disputes. If you want to learn more about the challenges that federal litigation presents in small copyright claims, see the Office's Copyright Small Claims report.
Implementation Tracker
As we implement the CASE Act and establish the CCB, we will include updates on staffing and regulations here.
Legislation
CASE Act passes
December 21, 2020
CASE Act signed
December 27, 2020
Staffing
Copyright Claims Officers Selected
(announced July 20, 2021)
Supervisory Attorney-Advisor Selected

Attorney-Advisors Selected

Program Specialist Position Posted
(post closed October 12, 2021)
Paralegal Selected
Rulemaking
Available to receive claims
Spring 2022*
* May be extended to June 25, 2022, for good cause.
To bring a claim with the CCB, you will need to either (1) have a registration from the Copyright Office for the work(s) at issue, or (2) have filed an application with the Copyright Office to register the work(s) at issue either before or simultaneously with filing a claim with the CCB.