Registration Options for Non-Photographic Databases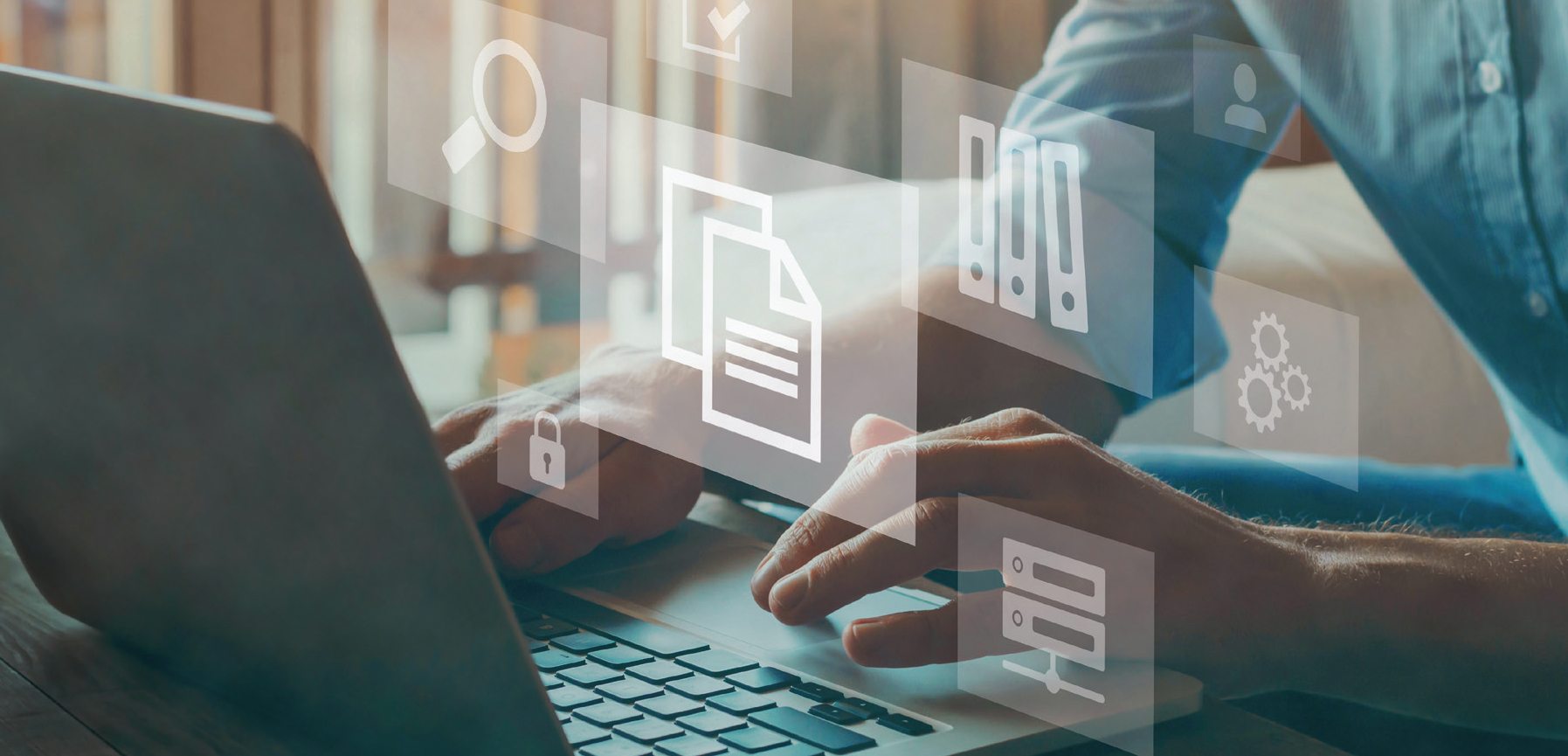 A database is a compilation of digital information that references a particular subject or subjects. Databases can contain a variety of content—data, text, photographs, artwork, maps, music, videos, etc.
For copyright registration purposes, a work only qualifies as a database if it possesses all of the following characteristics:
The contents must be arranged in a systematic manner.
A query function must be the sole method used to access the contents of the database.
The database information retrieval program or system must yield a subset of the content, or it must organize the content based on the parameters specified in each query.
There are two registration options available for database applicants.
A registration for one version of a database
A group registration for up to three months of updates/revisions to a database
This page provides resources and general guidance for registering databases that do not predominantly consist of photographs. For information on registering photographic databases, please see U.S. Copyright Office, Compendium of U.S. Copyright Office Practices, Third Edition (2021) §§727 (one version), 1112 (group registration), and §§1509.1(G)(3) (deposit requirements), and 1112.7(B) (group registration deposit requirements).
---